It's my favorite day again...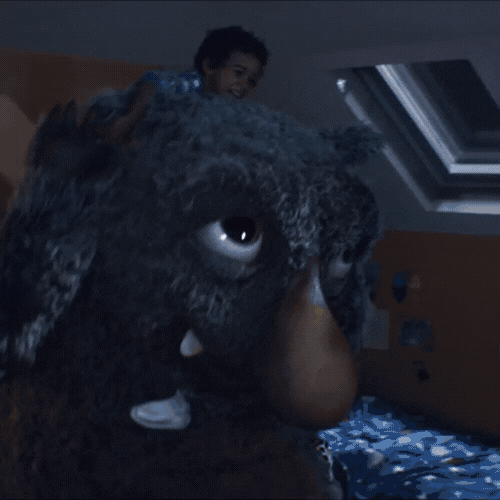 Friday is my favorite day for a lot of reasons. I like it because it's the end of a typical workweek and I get to slack off the next day. I like it because I get some time to myself. But I like it mostly because I get to hang out at my house most of the time. And they do say...
HOME IS WHERE THE HEART IS
I can't help it to want to hang out at my house. It's quiet, it's peaceful, and out in the country away from the hustle and bustle. In the winter, I enjoy lighting my fireplace and cuddling up on the couch with a nice blanket (and usually my laptop). I am usually watching some HGTV or Food Network show and working simultaneously.
So, have yourself a wonderful Friyay!