YeeHaw!! It's Friday!!
Time to kick up your heels and celebrate! How are those New Years Resolutions working out for ya? I am just going to do my "Be the best person I can" thing in 2019.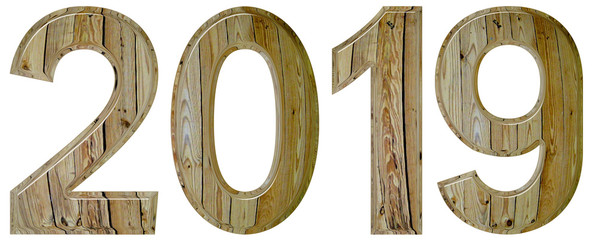 So far, it's working out great. Or, at least I haven't heard otherwise! Just kidding... I have been told that I am a very helpful person by several people lately, so that's good.
So, whatever your resolutions are, if any, BE INSPIRING!