Thank goodness it's Friday, or as I like to say...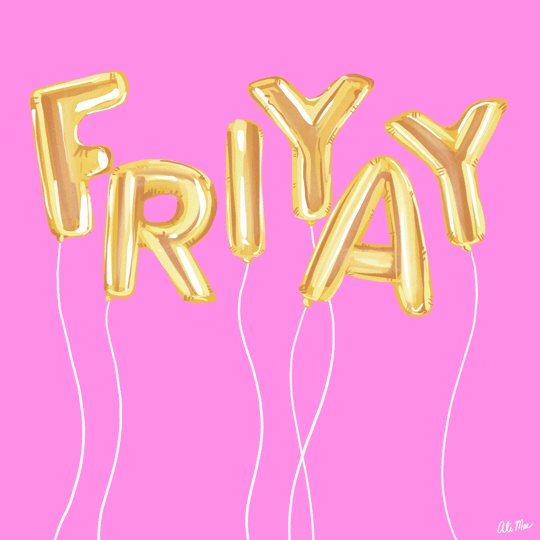 Many of you look forward to Friday, not just because you have a typical workweek, but because you get a day off the next day (hopefully), or have some time with the kids (if that's a good thing), or just some time to yourself (if you're into that sort of thing).
I will more than likely need to get caught up on chopping wood for my fireplace. I like to let the kids help carry wood...It seems like it's a never ending thing, chopping wood.
And then will be blogging in the Cabin Decor world. I have found several I like, so I plan on posting links to their sites soon.
Whatever you decide to do, make it wonderful and do something nice for yourself! (I'm especially talking to all the single moms out there!!!!)
So, here's to YOU!! Go and have yourself a great day! Be inspiring!