I don't know if you guys are anything like me with the whole New Year's Resolutions thing, but I just don't usually end up sticking with them. There's so much pressure, and they are sometimes unrealistic.
So, I take an alternate approach, which is to make a conscious effort to be an overall better person. I find ways to be kind and pay it forward, I help people who are in need, and I volunteer my time when I can.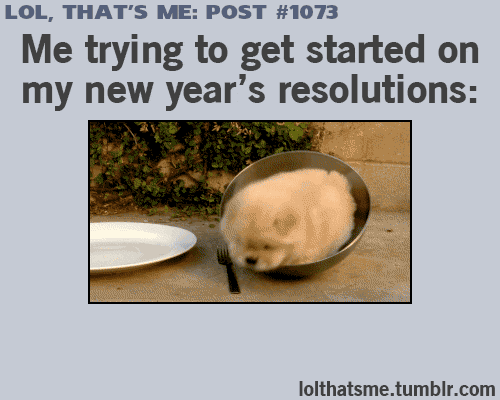 So, I don't do the typical "Lose 20 pounds" resolution, or the "Quit Smoking or Drinking" plan. I definitely am NOT going to quit eating bacon in 2019!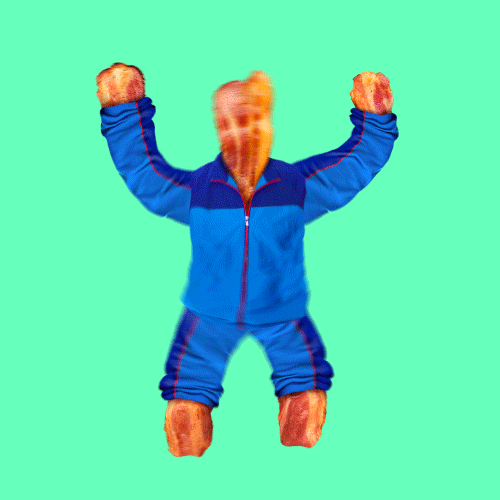 That would be insane...
But I do plan on being a better person. And maybe slightly more healthy. I am on the Keto diet to lose a few pounds and to feel better. But I'm not going to make it a "Resolution" because the second I do, I'll blow it.
So, the closest thing to a resolution I've got is to just go the extra mile to be kind and helpful to people.
What are some of your New Year's Resolutions?